It's Monday! What Are You Reading?
is a place to meet up and share what you have been, are and about to be reading over the week. It's an opportunity to visit other blogs and to comment on their reads. And ... you can add to that ever growing TBR pile! So welcome everyone. This meme started with J Kaye's Blog and then was taken up by Sheila from
Book Journey.
Sheila then passed it on to Kathryn at the
Book Date
. And here we are!
**************************************
Here we go into another week and summer is trying to make a appearance. We'll have a few days in the 80's and then we drop back to the 50's and then back up. Crazy weather!
Not too much going on, other than the usual stuff. High school graduation is right around the corner so there are those parties, and a retirement party or two coming up. The beginning for some and the ending for others. Life goes on.
Thanks for stopping by. I hope you all have a good week. Happy reading!
What I'm currently reading
Beach House Reunion (Beach House #5)
by Mary Alice Monroe
Releases May 22nd.
A Sister's Place
by Savannah Page
(audio-book)
What I recently finished
Laurie
by Stephen King
This is a short story by SK, available to download from his website
here
.
Girls' Night Out
by Liz Fenton and Lisa Steinke
So, so good! My thoughts will be posted soon.
Releases July 24.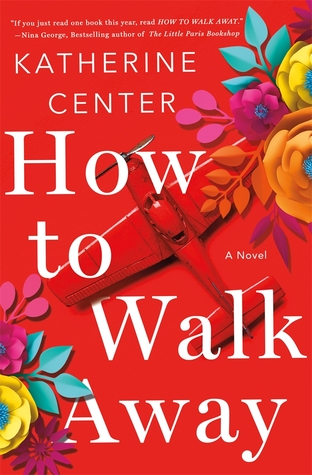 How to Walk Away
by Katherine Center
Amazing! My thoughts will be posted soon.


What I am going to read next