Poison by Galt Niederhoffer
Print and e-book, 320 pages
Published November 21st 2017 by St. Martin's Press
Poison
is a literary psychological thriller about a marriage that follows minor betrayal into a bubbling stew of lies, cruelty, manipulation, and danger.
Abigail and Benjamin Borden have achieved family nirvana. With three kids between them, a cat and a yard, a home they built and feathered, they seem to have the Modern Family dream. Their family, including Abigail's two children from previous relationships, has recently moved to Seattle—a new start for their new lives. Abigail and Benjamin have stable, successful careers, and they are happy. But trouble begins almost imperceptibly. First with small omissions and white lies that happen daily in any marital bedroom. They seem insignificant, but they are quickly followed by a series of denials and feints that mushroom and then cyclone in menace.
With life-or-death stakes and irreversible consequences,
Poison
is a chilling and irresistible reminder that the closest bond designed to protect and provide for each other and for children can change in a minute.
My thoughts about Poison ~~
(I love to note the first lines of the books I'm reading. First lines can really grab a reader's attention and I love seeing where the author takes the reader after their first line.)
First lines—"This story takes place in a home, if such a concept can be trusted, a home in which a family lives and loves one another. In this home, the family wakes every morning and goes to sleep every night together. They cook, they eat, they sleep, they play. Everyone gives and everyone takes. Family is the ultimate symbiosis."

I've kind of been on a psychological thriller genre reading binge lately and Poison is one of the best ones I've read recently. This book had me so on edge and fearful for the main character. Her husband is a conniving evil man and she's a complacent victim, until she's not.

There are so many twists and turns and just when you think you know what's going on, the author takes the story and the characters in a different direction. The people you thought you could trust, aren't the people that you think they are.

Poison is a roller-coaster ride to the very end!
I received a copy of Poison from NetGalley in exchange for my honest review.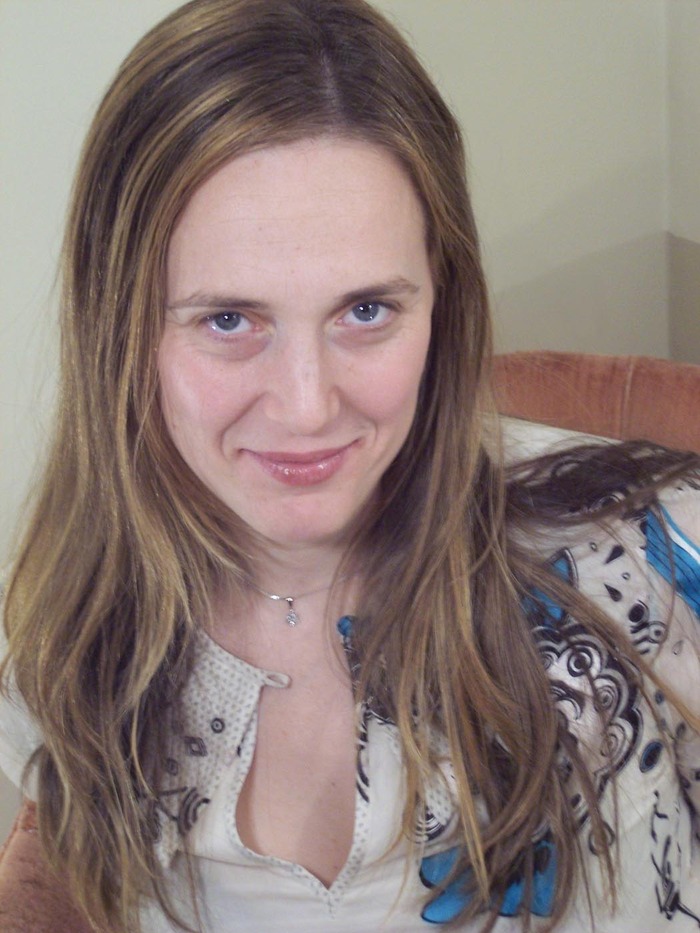 Galt Niederhoffer is a writer and producer. She is the author of The Romantics and Love and Happiness, and has produced over thirty indie films, twelve of which were selections and award-winners at the Sundance Film Festival. She has produced films that won the Audience Award, Screenwriting Award, Directors Award and Cinematography Award at Sundance. Niederhoffer has also been published in Vogue, New York Magazine and Harper's Bazaar. She lives in New York City.