I love reading Christmas stories this time of the year. I always try to keep my review calendar kind of light during the month of December because it's such a busy time. Well this year, I loaded up my Kindle and I have been binge reading through all the Christmas stories I've got loaded on it.
Here is a look at what I have been up to so far. And who knows, there is still a little time left until Christmas, I may just sneak in a few more.
How about you? Do you savor all the wonderful Christmas stories this time of year?
If you want to find out more about any of these stories, click on the covers to go to Goodreads.
Christmas Angels: A Novella
by Viola Shipman
Absolutely beautiful story about finding the joy of the holidays again after losing someone you love. And angels. Lots of angels. There was also an excerpt of the author's new book coming out in March. I can't wait!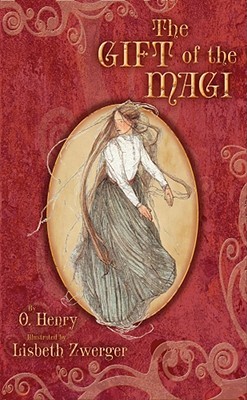 The Gift of the Magi
by O. Henry
I have always loved this one. Such a beautiful story about sacrifice and the power of love.
A Charlie Brown Christmas
by Laurie Baxter
A good lesson to learn - misunderstandings and miscommunications are detrimental to one's love life.
Mermaid Christmas: A Short Story
by K.C. Wilder
A sweet story about two people who are still grieving the loss of a friend, brought together by that friend, to finally find happiness again.


A Christmas Carol
by Charles Dickens
A must read classic to enjoy every year.
Oh, Come On, Be Faithful: Billionaire Romance Companion Novel
by Cami Checketts
This is the one I am currently enjoying. I love Cami's stories and I'll be putting up a review post later this week.
Up next!
A Very Country Christmas (Tippermere #2.5)
by Zara Stoneley
Christmas Stray (Sweet Holiday Romance)
by Rachelle Ayala
It's Beginning to Look a Lot Like Chick Lit: A Holiday Anthology
Eleven short and funny holiday stories.
Cozy Christmas Shorts: Holiday Short Story Collection
11 holiday themed cozy mystery short stories.
Be sure to check out my giveaways on the sidebar.