It's Monday! What Are You Reading?
is a place to meet up and share what you have been, are and about to be reading over the week. It's an opportunity to visit other blogs and to comment on their reads. And ... you can add to that ever growing TBR pile! So welcome everyone. This meme started with J Kaye's Blog and then was taken up by Sheila from
Book Journey.
Sheila then passed it on to Kathryn at the
Book Date
. And here we are!
**************************************
Thanks for stopping by. I hope you all have a good week. Happy reading!
What I'm currently reading
Counting on You
by Laura Chapman
I love Laura's stories!
Pub date 8/28
by Jamie Beck
(audio-book)
What I recently finished
Beneath the Same Stars: A Novel of the 1862 U.S.-Dakota War
by Phyllis Cole-Dai
Happy pub day!!
Stealing Light
by Julie Cassar
(audio-book)
Read my thoughts
here
.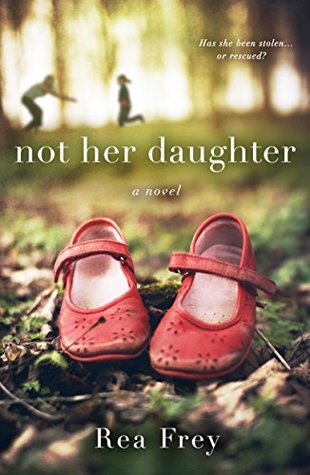 Not Her Daughter
by Rea Frey
Read my thoughts
here
.
What I am going to read next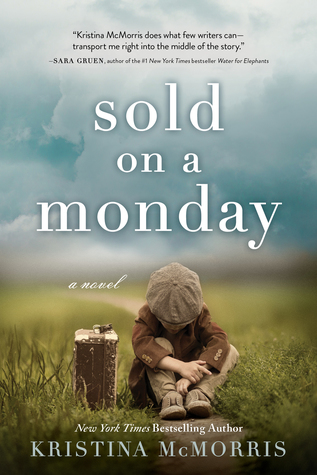 Sold on a Monday
by Kristina McMorris
Pub date 8/28
I'm waiting on
Sold on a Monday
from the publicist, so if it gets here, I'll start it. Otherwise I'll reread
Small Great Things
for my book club. I loved it the first time I read it!
Small Great Things
by Jodi Picoult


I really love my reading life!
What are you reading this week?
*************************
Be sure to check the sidebar for all of my current giveaways!