It's Monday! What Are You Reading? is a place to meet up and share what you have been, are and about to be reading over the week. It's an opportunity to visit other blogs and to comment on their reads. And ... you can add to that ever growing TBR pile! So welcome everyone. This meme started with J Kaye's Blog and then was taken up by Sheila from
Book Journey.
Sheila then passed it on to Kathryn at the
Book Date
. And here we are!
This week has been a slow reading week for me. My 85 year old mother-in-law is visiting us so that has filled my life with talking with her and having family over to see her. I am not getting the quality reading time in like I am used to and I really miss it. But I realize it's just for a short time and it may be the last time she will be able to be here with us. So I am enjoying her visit and will catch up after she is gone.
Click on the book image to read more on Goodreads.
She Poured Out Her Heart
by Jean Thompson
Read my thoughts
here
.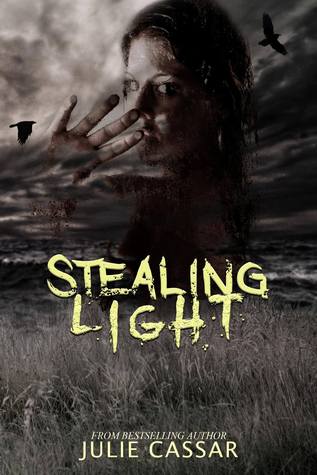 Stealing Light
by Julie Cassar
Amazing start to a new series! Read my thoughts
here
.