It's Monday! What Are You Reading? is a place to meet up and share what you have been, are and about to be reading over the week. It's an opportunity to visit other blogs and to comment on their reads. And ... you can add to that ever growing TBR pile! So welcome everyone. This meme started with J Kaye's Blog and then was taken up by Sheila from
Book Journey.
Sheila then passed it on to Kathryn at the
Book Date
. And here we are!
Click on the book image to read more on Goodreads.
What I'm currently reading/listening to
A Lowcountry Wedding (Lowcountry Summer #4)
by Mary Alice Monroe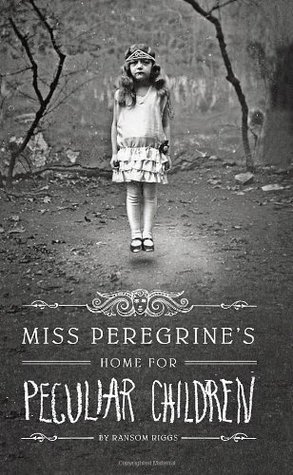 Miss Peregrine's Home for Peculiar Children (Miss Peregrine's Peculiar Children #1)
by Ransom Riggs
(audiobook)
I love this series and I know I am going to love listening to it.
She Poured Out Her Heart
by Jean Thompson
I sill need to get back to this one.
What I recently finished
Mosaics 2: A Collection of Independent Women
by 20 talented authors
Another fab collection! Read my thoughts
here
.
The Last Dreamer
by Barbara Solomon Josselsohn