It's Monday! What Are You Reading?
is a place to meet up and share what you have been, are and about to be reading over the week. It's an opportunity to visit other blogs and to comment on their reads. And ... you can add to that ever growing TBR pile! So welcome everyone. This meme started with J Kaye's Blog and then was taken up by Sheila from
Book Journey.
Sheila then passed it on to Kathryn at the
Book Date
. And here we are!
**************************************
It was a tough week saying goodbye to a dear friend. Cancer sucks! And then life goes on, doesn't it? One day at a time. I had a full weekend and saw some of the kids and grandkiddos. That always makes the days better. Hubby and I are trying to plan a vacation this summer but the weeks just keep slipping away and it doesn't get planned. Hopefully we can find some time to get away soon. Have a good week everyone and happy reading!
Broken Pieces: A Novel
by Kathleen Long
Don't want to put this one down!
The Tumbling Turner Sisters
by Juliette Fay
(audiobook)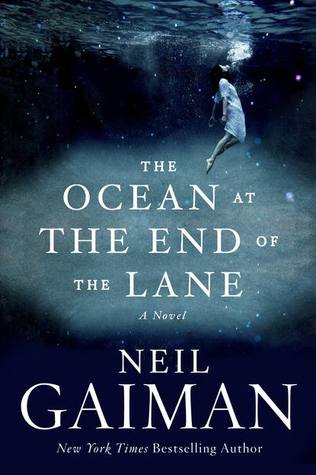 The Ocean at the End of the Lane
by Neil Gaiman
My thoughts will be posted tomorrow.
Falling
by Jane Green
Loved this one. I'll post my thoughts later this week.