First of all, I would like to wish everyone a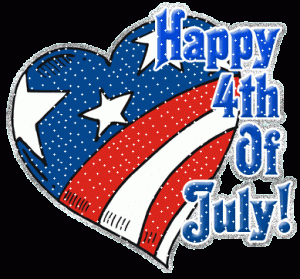 And now, let's talk books!
It's Monday! What Are You Reading?
is a place to meet up and share what you have been, are and about to be reading over the week. It's an opportunity to visit other blogs and to comment on their reads. And ... you can add to that ever growing TBR pile! So welcome everyone. This meme started with J Kaye's Blog and then was taken up by Sheila from
Book Journey.
Sheila then passed it on to Kathryn at the
Book Date
. And here we are!
**************************************
This past week has been rough one. A very dear, dear friend of mine passed away on Wednesday. She has been living with cancer for 9 years and finally her body said 'Enough!'. I have known her for 18 years and we met because of books. When I moved to town and didn't know anyone, I would sit in my car during my son's soccer games and practices. Sometimes the Huskers football games were on the radio too, so there was some multi-tasking going on. Well, anyway, Kris noticed me reading and came over and introduced herself. She figured we could be good friends since we both loved to read and that was the beginning of a wonderful friendship. We actually started a book club together with some other friends and The Book Bags have been meeting every month for over 10 years now. Through her, I met a lot of other wonderful women whom I now call my friends. She is going to leave a big hole is a lot of people's hearts. Please keep Kris in your thoughts this week as we celebrate her life and say our final farewells.
The Book Bag (circa 2014)
Gitchie Girl: The Survivor's Inside Story of the Mass Murders That Shocked the Heartland
by Phil Hamman and Sandy Hamman
This was given to me by a friend and it's a true crime account of what happened in the area in 1973. The authors will be visiting my local library later this month.
Crushed (The Heart of Napa #1)
by Deborah Coonts
Great start to the series! My thoughts will be posted later this week.
Look Again
by Lisa Scottoline
(audiobook)
This author has gained another fan! I'll post my thoughts soon.