It's Monday! What Are You Reading?
is a place to meet up and share what you have been, are and about to be reading over the week. It's an opportunity to visit other blogs and to comment on their reads. And ... you can add to that ever growing TBR pile! So welcome everyone. This meme started with J Kaye's Blog and then was taken up by Sheila from
Book Journey.
Sheila then passed it on to Kathryn at the
Book Date
. And here we are!
**************************************
Another busy week and weekend for me. I took a road trip to see my sister this past weekend and that is 5 hours in the car, one way, so I got some great listening time in. I finished the audiobook I had been listening to and indulged in an audiobook of one of my favorite authors. I was able to get that one completed on my trip home.

Monday is a holiday for me and I am hoping to get some overdue reviews written on my day off. I am really behind on those and I feel really bad about that.

Thanks for stopping by and I hope you all have a great week. Happy reading!
The Bookshop on the Corner
by Jenny Colgan
Meanwhile, Back in Deadwood (Deadwood #6)
by Ann Charles
(audiobook)
Memories
by Deanna Lynn Sletten
(audiobook)
I read this book before and really enjoyed it. I decided to listen to it on my road trip. It's still a great story!
An Ex to Grind in Deadwood (Deadwood #5)
by Ann Charles
(audiobook)
Love this series and I'm heading right into the next book.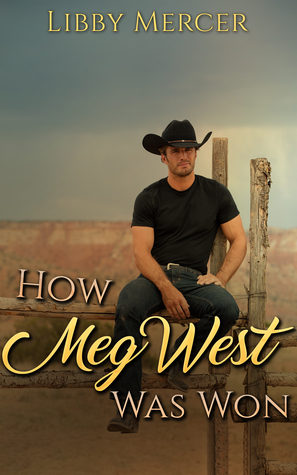 How Meg West Was Won
by Libby Mercer
What a fun read!
What I am going to read next
The Kept Woman (Will Trent #8)
by Karin Slaughter
Love this author and I'm excited to start this one.
I really love my reading life!