My wish is that 2017 is a fabulous year for all of you!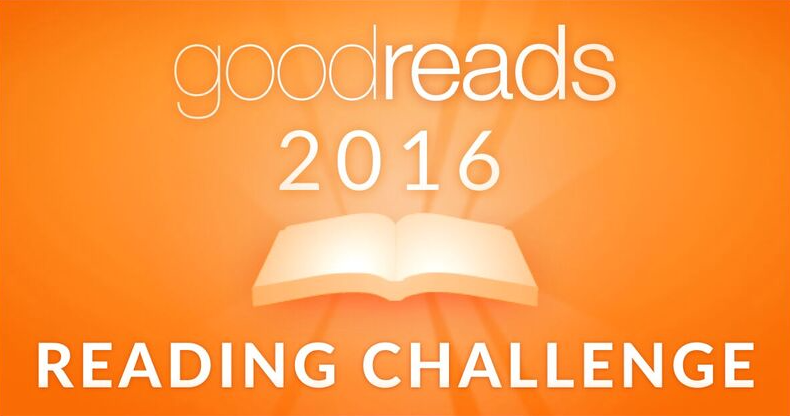 I love Goodreads! You can create all kinds on montages featuring the books you've read or want to read or just about anything having to do with books. I love creating this montage every year and taking a look back at all the wonderful books I read during the past year.
Featured below are the books I read in 2016. I read some great books and was lucky enough to meet some amazing authors, both virtually - and in person! I love my reading life!!
So, here are the covers of the 123 books I read in 2016. These were some amazing reads! Look them over, you may see something you might like.
I can't wait to get started on my 2017 list!
So many books, so little time!