It's Monday! What Are You Reading?
is a place to meet up and share what you have been, are and about to be reading over the week. It's an opportunity to visit other blogs and to comment on their reads. And ... you can add to that ever growing TBR pile! So welcome everyone. This meme started with J Kaye's Blog and then was taken up by Sheila from
Book Journey.
Sheila then passed it on to Kathryn at the
Book Date
. And here we are!
**************************************

Thanks for stopping by. I hope you all have a great week. Happy reading!


What I'm currently reading/listening to
Where the Light Gets In: Losing My Mother Only to Find Her Again
by Kimberly Williams-Paisley
I've had this book for awhile but moved it to the top of the pile when I found out that Kimberly will be featured on the
Bloom. An Exclusive Group For Readers of Tall Poppy Writers
Facebook page on May 10th. I am excited to hear more from the author.
Saving Abby
by Steena Holmes
(audio-book)
What I recently finished
The Beach House: Coming Home
by Georgia Bockoven
My thoughts will be posted on May 16th, my stop on it's tour.
After the Fall
by Julie Cohen
My thoughts will be posted soon.
Beach Rental (Emerald Isle, NC #1)
by Grace Greene
(audio-book)
I'll be posting my thoughts soon.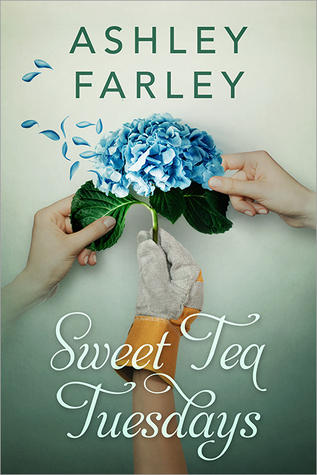 Sweet Tea Tuesdays
by Ashley Farley
Loved it! You can read my thoughts
HERE
.
And be sure to check out the blitz giveaway
HERE
.