It's Monday! What Are You Reading?
is a place to meet up and share what you have been, are and about to be reading over the week. It's an opportunity to visit other blogs and to comment on their reads. And ... you can add to that ever growing TBR pile! So welcome everyone. This meme started with J Kaye's Blog and then was taken up by Sheila from
Book Journey.
Sheila then passed it on to Kathryn at the
Book Date
. And here we are!
**************************************
I seem to be back in the reading groove, at least for this past week. It was a pretty quiet week with not too many commitments over the weekend and on weeknights. I am loving the cooler weather but I'm not really ready for summer to be over.
Thanks for stopping by. I hope you all have a good week. Happy reading!
What I'm currently reading/listening to
The Other Girl
by Erica Spindler
The Word Game
by Steena Holmes
(audio-book)
What I recently finished
Magnolia Nights
by Ashley Farley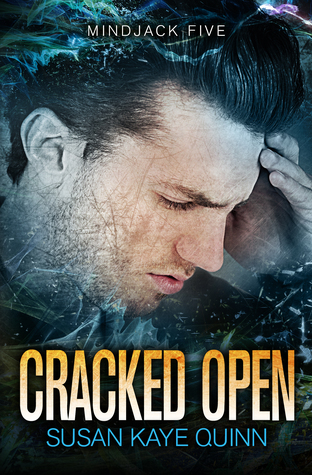 Cracked Open (Mindjack #5)
by Susan Kaye Quinn
Possession in Death (In Death #31.5)
by J.D. Robb
(audio-book)
What I am going to read next