It's Monday! What Are You Reading?
is a place to meet up and share what you have been, are and about to be reading over the week. It's an opportunity to visit other blogs and to comment on their reads. And ... you can add to that ever growing TBR pile! So welcome everyone. This meme started with J Kaye's Blog and then was taken up by Sheila from
Book Journey.
Sheila then passed it on to Kathryn at the
Book Date
. And here we are!
**************************************
It's Thanksgiving week here in the US. I hope everyone has a wonderful day filled with family, friends, good food, and maybe some football.
Thanks for stopping by. I hope you all have a good week. Happy reading!
What I'm currently reading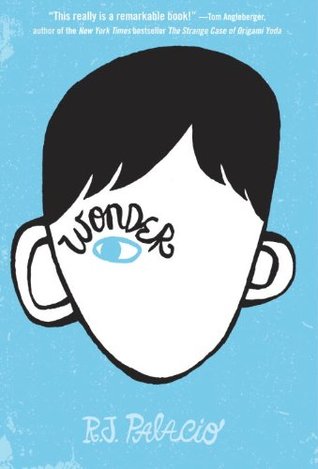 Wonder (Wonder #1)
by R.J. Palacio
I wanted to get this read before seeing the movie. Loving the book and I've heard good things about the movie.
The Good Daughter
by Karin Slaughter
(audio-book)
What I recently finished
The Story of Arthur Truluv
by Elizabeth Berg
Another wonderful story by EB. My thoughts will be posted soon.
by Patricia Sands
Loved it! My thoughts will be posted soon. Be sure to enter my giveaway
HERE
to win a print copy from Patricia!
What I am going to read next