It's Monday! What Are You Reading?
is a place to meet up and share what you have been, are and about to be reading over the week. It's an opportunity to visit other blogs and to comment on their reads. And ... you can add to that ever growing TBR pile! So welcome everyone. This meme started with J Kaye's Blog and then was taken up by Sheila from
Book Journey.
Sheila then passed it on to Kathryn at the
Book Date
. And here we are!
**************************************
Well, we got back last night from spending the weekend visiting my 86 year old mother-in-law. So yep, that means I had very little reading time over the weekend. It was good to see her though and to get her out of her apartment for a little bit each day. And then.... we go back in 2 weeks for the big family Christmas. Where, oh where has this year gone?
Thanks for stopping by. I hope you all have a good week. Happy reading!
What I'm currently reading
The Good Daughter
by Karin Slaughter
(audio-book)
What I recently finished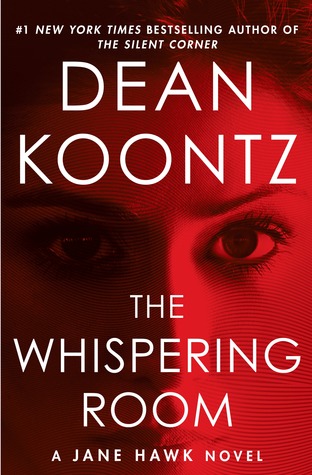 The Whispering Room (Jane Hawk #2)
by Dean Koontz
What I am going to read next