It's Monday! What Are You Reading?
is a place to meet up and share what you have been, are and about to be reading over the week. It's an opportunity to visit other blogs and to comment on their reads. And ... you can add to that ever growing TBR pile! So welcome everyone. This meme started with J Kaye's Blog and then was taken up by Sheila from
Book Journey.
Sheila then passed it on to Kathryn at the
Book Date
. And here we are!
**************************************
Thanks for stopping by. I hope you all have a great week. Happy reading!


What I'm currently reading/listening to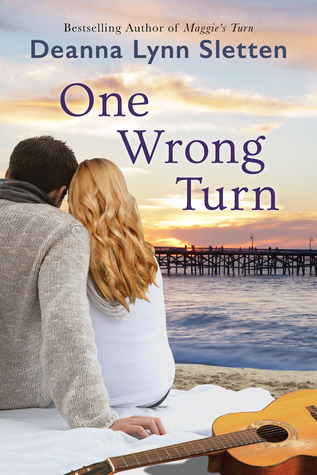 One Wrong Turn: A Novel
by Deanna Lynn Sletten
I love Deanna's stories! My thoughts will be posted on pub day, June 20th. Watch for a big giveaway then too. 😉
Say Goodbye for Now
by Catherine Ryan Hyde
What I recently finished
The Beach at Painter's Cove
by Shelley Noble
Read my thoughts
here
.
Destination Wedding
by Deanna Lynn Sletten
(audio-book)
My review of the book is
here
.
Kim vs the Mean Girl
by Meredith Schorr
Read my thoughts
here
.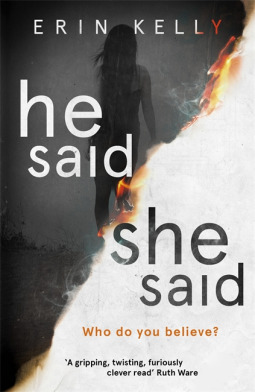 He Said/She Said
by Erin Kelly