It's Monday! What Are You Reading?
is a place to meet up and share what you have been, are and about to be reading over the week. It's an opportunity to visit other blogs and to comment on their reads. And ... you can add to that ever growing TBR pile! So welcome everyone. This meme started with J Kaye's Blog and then was taken up by Sheila from
Book Journey.
Sheila then passed it on to Kathryn at the
Book Date
. And here we are!
**************************************
I have had a wonderful reading week! I ended up finishing 4 books this week, all of them fabulous reads. I will be posting my thoughts about each of them soon.

This week is spring break at the college where I work. I still have to work my normal hours but it'll be really quiet in the library without the students. It's a great time to get things caught up.

We'll also be having our campus-wide meeting for support staff this week and I'm going to be recognized for my 20 years at the university. How can that be? Seems like we just moved here a few years ago!! It's a little surreal when I think that I started working there before most of our current students were even born. Yikes! Sorry, I'm feeling old right now. 😯
Thanks for stopping by. I hope you all have a good week. Happy reading!
What I'm currently reading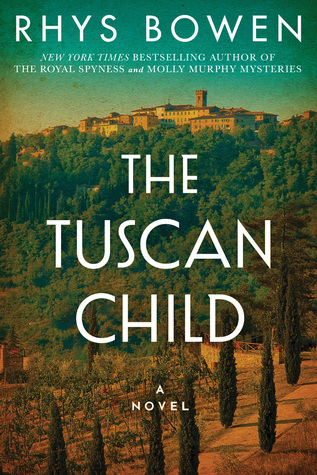 The Tuscan Child
by Rhys Bowen
New York to Dallas (In Death #33)
by J.D. Robb
(audio-book)
What I recently finished
Beyond the Garden (Magnolia Series #2)
by Ashley Farley
The Recipe Box
by Viola Shipman
Evanthia's Gift (The Gift Saga #1)
by Effie Kammenou
(audio-book)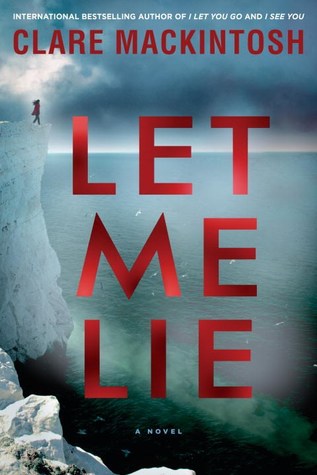 Let Me Lie
by Clare Mackintosh
What I am going to read next