It's Monday! What Are You Reading?
is a place to meet up and share what you have been, are and about to be reading over the week. It's an opportunity to visit other blogs and to comment on their reads. And ... you can add to that ever growing TBR pile! So welcome everyone. This meme started with J Kaye's Blog and then was taken up by Sheila from
Book Journey.
Sheila then passed it on to Kathryn at the
Book Date
. And here we are!
**************************************
It's been another hot week for us but we did get a little rain. The downside of the rain came with us being under a tornado warning for part of the evening. As was typical for us, I was in the house listening to the radio, ready to run for cover and hubby was outside watching to storm from the driveway. Which kind of storm person are you - seek shelter or watch?
This is going to be a short work week for me. Three days and then we are off to spend a few days in The Black Hill. We have a friend getting married out there so we are taking a few extra days for some R&R (relaxing and reading, hopefully)
Thanks for stopping by. I hope you all have a great week. Happy reading!


What I'm currently reading/listening to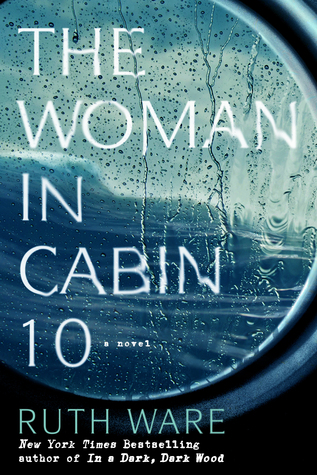 A Wild Fright in Deadwood (Deadwood #7)
by Ann Charles
(audio-book)
What I recently finished
Lost Lake (Lost Lake #1)
by Sarah Addison Allen
My thoughts will be posted soon.
Waking Kate (Lost Lake 0.5)
by Sarah Addison Allen
The Breakdown
by B.A. Paris
My thoughts will be posted tomorrow.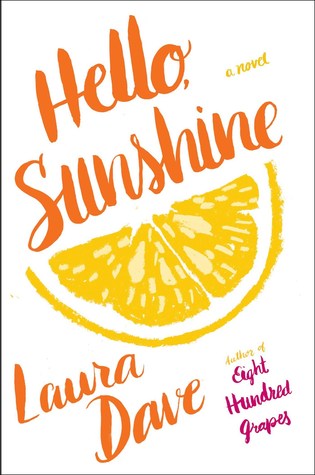 Hello, Sunshine
by Laura Dave
Read my thoughts
here
.
What I am going to read next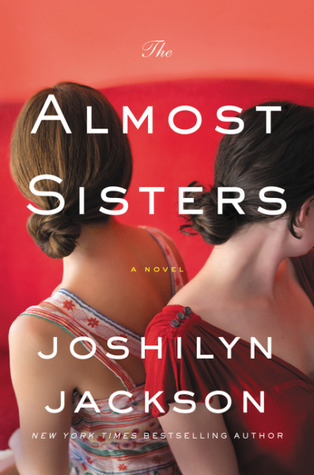 The Almost Sisters
by Joshilyn Jackson
I really love my reading life!
What are you reading this week?
*************************
Be sure to check the sidebar for all of my current giveaways!