It's Monday! What Are You Reading?
is a place to meet up and share what you have been, are and about to be reading over the week. It's an opportunity to visit other blogs and to comment on their reads. And ... you can add to that ever growing TBR pile! So welcome everyone. This meme started with J Kaye's Blog and then was taken up by Sheila from
Book Journey.
Sheila then passed it on to Kathryn at the
Book Date
. And here we are!
**************************************
Well, it's Monday and it's back to work for me. Hubby and I went out to The Black Hills on Thursday and got back last night. I got a little bit of reading done but it's never as much as I hope to read. I took two print books with me and my iPad loaded with e-books. You just never know and egads, to be without a book—unthinkable!!

I am only working 2 days this week (at my job) and then I'll be working (sort of) the last 3 days taking care of our 8 year old grandson and our 7 month old granddaughter. It will be fun but I'm pretty sure I'll be more tired than if I was at my job. 😉 Luckily, I'll have the weekend to recover.
Thanks for stopping by. I hope you all have a great week. Happy reading!


What I'm currently reading/listening to
A Wild Fright in Deadwood (Deadwood #7)
by Ann Charles
(audio-book)
What I recently finished
Links
by Lisa Becker
Loved it! My thoughts will be posted tomorrow.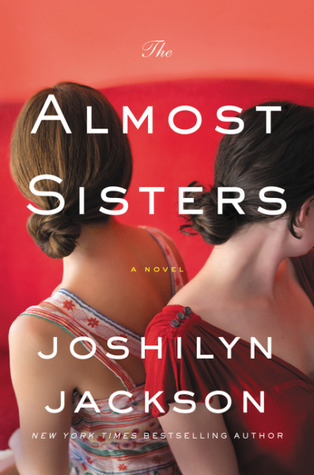 The Almost Sisters
by Joshilyn Jackson
Another wonderful story by Joshilyn. My thoughts will be posted later this week.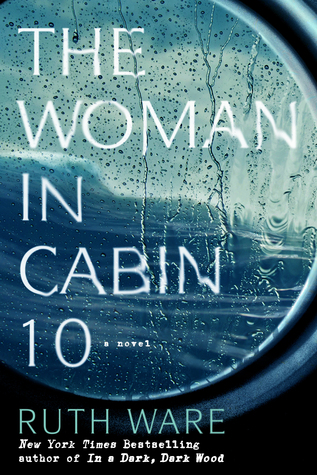 The Woman in Cabin 10
by Ruth Ware
What I am going to read next