It's Monday! What Are You Reading?
is a place to meet up and share what you have been, are and about to be reading over the week. It's an opportunity to visit other blogs and to comment on their reads. And ... you can add to that ever growing TBR pile! So welcome everyone. This meme started with J Kaye's Blog and then was taken up by Sheila from
Book Journey.
Sheila then passed it on to Kathryn at the
Book Date
. And here we are!
**************************************
What a blissful week! Hubby was out of town for an entire week. I love him and missed him but it's sometimes nice to have the house to myself, know what I mean? I even got in a couple of girls-only evenings. And lots of reading! Now I'm enjoying a 4-day weekend because for the 4th of July holiday. We never do much for this holiday, maybe we'll see some of the kids, maybe we won't, but it's nice to have the time off to just relax.
If you are celebrating the 4th of July here in the US, have a fun, safe time!
Thanks for stopping by. I hope you all have a great week. Happy reading!


What I'm currently reading/listening to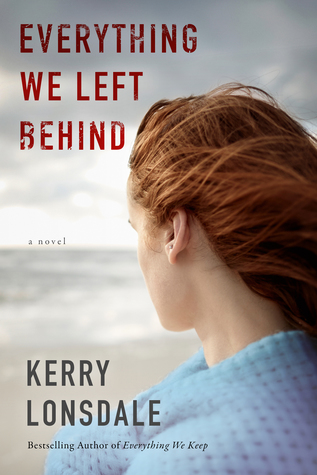 Everything We Left Behind
(Everything We Keep #2)
by Kerry Lonsdale
Say Goodbye for Now
by Catherine Ryan Hyde
What I recently finished
A Paris All Your Own: Bestselling Women Writers on the City of Light
18 authors, edited by Eleanor Brown
My thoughts will be posted later today.
Under a Blue Sky
by Jason Sandberg
Read my thoughts
here
.
Everything We Keep
(Everything We Keep #1)
by Kerry Lonsdale
My thoughts will be posted later today. And the sequel comes out tomorrow!
The Eagle Tree
by Ned Hayes
Enter my
giveaway
for a copy!
What I am going to read next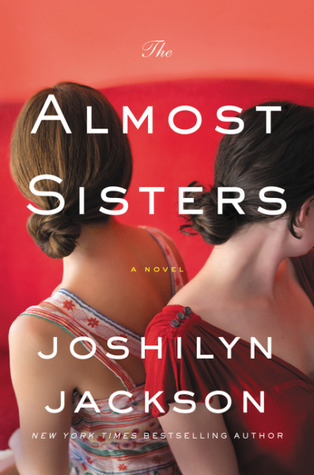 The Almost Sisters
by Joshilyn Jackson
I really love my reading life!
What are you reading this week?
*************************
Be sure to check the sidebar for all of my current giveaways!