It's Monday! What Are You Reading?
is a place to meet up and share what you have been, are and about to be reading over the week. It's an opportunity to visit other blogs and to comment on their reads. And ... you can add to that ever growing TBR pile! So welcome everyone. This meme started with J Kaye's Blog and then was taken up by Sheila from
Book Journey.
Sheila then passed it on to Kathryn at the
Book Date
. And here we are!
**************************************
It's hard to believe that we are this far into September already. The days and week are just flying by. I hope everyone in the path of the hurricanes is safe. It is unbelievable to see all the devastation from these storms.
Thanks for stopping by. I hope you all have a good week. Happy reading!
What I'm currently reading
Love and Other Consolation Prizes
by Jamie Ford
Poetry of Presence: An Anthology of Mindfulness Poems
Phyllis Cole-Dai & Ruby R. Wilson
Savoring some beautiful poems.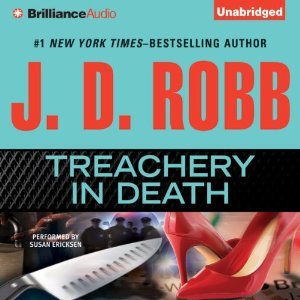 Treachery in Death (In Death #32)
by J.D. Robb, narrated by Susan Ericksen
(audio-book)
What I recently finished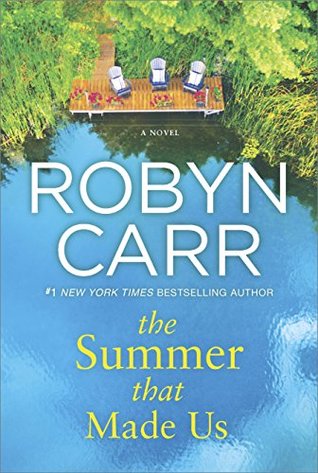 The Summer That Made Us
by Robyn Carr
My thoughts will be posted tomorrow.
Holding on to Hurt
by Charlotte Roth
Read my thoughts
here
.
What I am going to read next
A Little Bit of Grace
by Phoebe Fox


I really love my reading life!
What are you reading this week?
*************************
Be sure to check the sidebar for all of my current giveaways!