As I looked over my recent reading list, I was struck by how many of them are about lies, liars, and secrets. Is this just something that I have been drawn to recently or is this a 'thing' now?
Here's what I mean. These are the books that I've read in just the first three months of 2018 that are about lying, in one way or another.
Are there any titles that you could add to this list?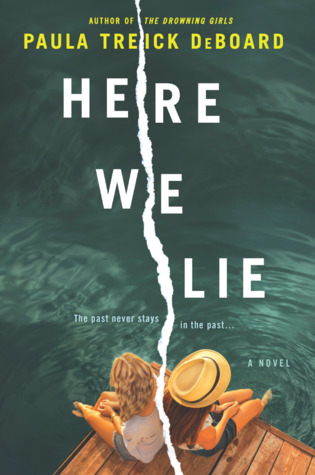 Here We Lie
....betrayal can lead to disastrous, and deadly, consequences
Tess and Tattoos
....centered around psychological manipulation
My thoughts
No Time to Blink
....devises a plan to deceive him
The Marriage Lie
....what else has he lied about?
The Good Liar
All these women are guarding important secrets
Best Day Ever
....a gripping, tautly suspenseful tale of deception and betrayal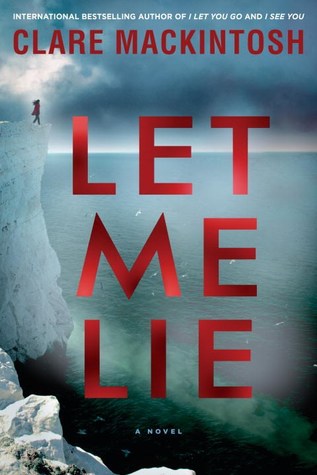 Let Me Lie
....nothing is as it seemed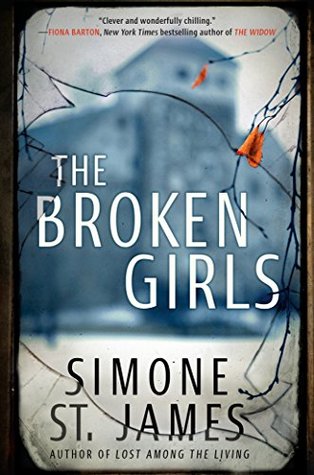 The Broken Girls
....secrets that were meant to stay hidden in the past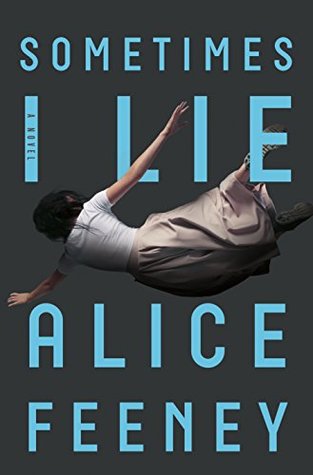 Sometimes I Lie
My name is Amber Reynolds. There are three things you should know about me:
1. I'm in a coma.
2. My husband doesn't love me anymore.
3. Sometimes I lie.
Before I Let You Go
....long-buried secrets from the sisters' childhood
Manipulated Lives
Manipulators are everywhere
****************************
Be sure to check the sidebar for all of my current giveaways!